Fair Trade continues to go mainstream as Patagonia prepares to release 9 new Fair Trade styles. Partnering with Fairtrade USA for 3rd party verification (Patagonia already tracks its supply chain ethics internally), the leading outdoor apparel company has created a line of certified yoga clothing to be released in Fall 2014.
Patagonia releases 9 new Fair Trade styles–showing Fair Trade coming into the mainstream with this major outdoor apparel company. Partnering with Fair Trade USA to offer 3rd party verification (Patagonia already tracks its supply chain internally) on a line of yoga clothing to be released in Fall 2014. This includes a commitment to using Fair Trade cotton, having its factory conditions audited and certified by Fair Trade USA, and paying for products in accordance with Fair Trade terms, including a premium paid on each item sold into a worker-controlled fund. Works can vote on how to use the accumulated premium–on things like healthcare, education, or in a cash bonus.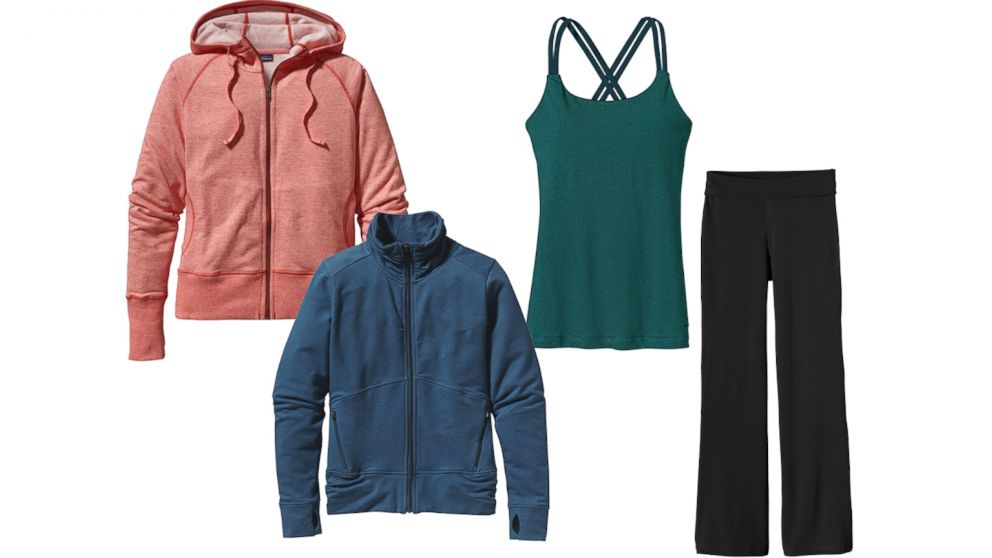 Patagonia's approach is expected to meet with success, especially among young millennials. This demographic of young consumers makes purchasing decisions more cautiously and excepts more–in quality and impact–from each purchase. Buying Fair Trade allows millenials to promote social and economic justice while experiencing a product that matches their values.
Mainstream brands have exhibited varying levels of commitment to Fair Trade and economic justice. Some organizations, like Patagonia, are values-driven. Patagonia also has a reputation for ecological consciousness, especially after its provocative full-page ad in the New York Times on Black Friday 2011, telling customers "Don't Buy This Jacket" in an attempt to get them to carefully consider the impact of their purchases.
Other companies pursue Fair Trade as part of corporate social responsibility, either proactively (to appeal to value-conscious consumers and present a good image) or defensively (to avert criticisms of a corporation's business practices). 

Although Fair Trade going mainstream means scaling up the numbers of consumers exposed to Fair Trade principles and the number of producers and artisans benefiting from better working conditions and just wages, companies may not be as committed as they appear to be. Starbucks does serve Fair Trade coffee in its stores, but in the US the percentage of certified coffee served hovers around 6%–much lower than most customers assume. And while Hershey chocolate aims to go Fair Trade by 2020, in response to pressure from dedicated activists, it is uncertain yet  how this will play out in practice, given accusations that the company's supply chain includes child labor and near-slavery conditions.
And yet on the other end of the scale, there are brands 100% committed to fair trade, like Ten Thousand Villages–or Amani itself! While you wait for Patagonia's yoga styles, why not check out the yoga mats in our store?